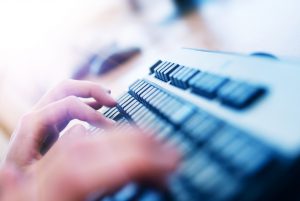 A fast and reliable connection between network devices is vital for productivity. This depends both on the quality of the equipment and on their configuration.
We ensure that the client's network operates at normal parameters so that employees can enjoy a fast network without interruptions.
We also recommend to clients the purchase of quality equipment that provides good network operation at acceptable costs.